Contact Us
Get in Touch
COMPANY NAME: Anyang General International Co., Ltd
ADDRESS: 19F, Suite B, Global Trade Mansion, Wenfeng Avenue, Anyang,Henan,P.R.C.
PC: 455000
TEL: (86) 372 5965148
FAX: (86) 372 5951936
E-MAIL: info@biomass-briquette.com
Find Us on Google Map
View Larger Map
What We Offer ?
Briquette Machine & Other Ancillary Equipments
Complete Biomass Briquetting Plant
Tailor-made Biomass Briquetting Plans
Free Consulting Services on Briquetting Production
You are welcome to contact us for more details of our biomass briquette machines (suitable to process wood, straw, rice husk, sawdust, etc). Or enquire the latest price, videos of briquetting test, shipments or any other questions you want to know! Our sales team is ready to give you the best service!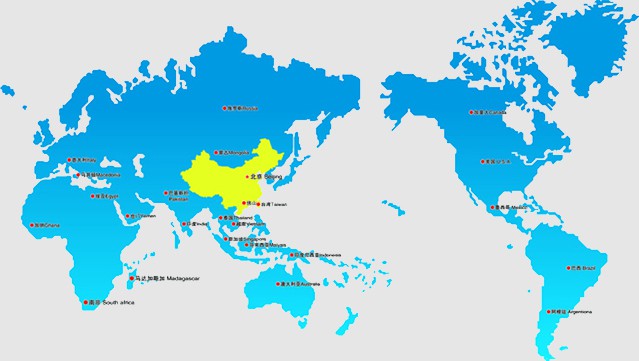 AGICO is located in Anyang, Henan Province and it is not far from Zhengzhou (Henan Capital) Airport, about three hours drive. If you are interested in visiting our company, it is convenient. French, Spanish, English, Russian and Japanese are within our business, there are people from different countries can handle your enquiry and call.


High-Performance Hydraulic Propelling Device