Sawdust Briquette Making Machine
| | |
| --- | --- |
| | |
| GCBC-I Sawdust Briquette Making Machine | GCBC-II Sawdust Briquette Making Machine |
Sawdust Briquette Making Machine for Sale
Sawdust briquette making machine is developed to the application of mass wood briquette production in or near the wood processing plants, for it is not wise to transport the wood waste to somewhere far away.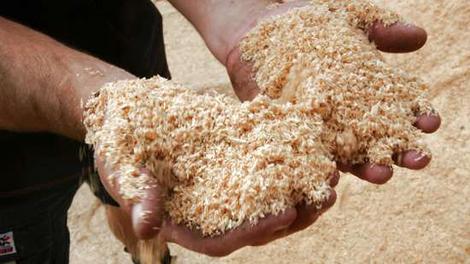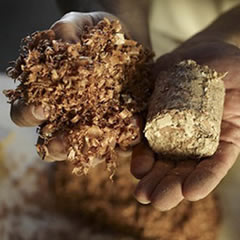 AGICO GROUP has been supplying sawdust briquette making machines and related equipments to wood processing plants for many years, with rich experience and mature technology, our sawdust briquette making machine has higher efficiency and the density of wood briquette is higher than the other machines provided by other manufacturers, and you are always welcome to contact us and visit our factory site.
Specifications
Enjoy a good reputation at home and abroad;
Long grarantte;
Absolutely assured quality.

Make High Density Wood Briquette with Sawdust Briquette Making Machine
With the world population grows and the modernization of the city and towns, one of the city's problems has become more significant every year-the garbage processing. Nitze once said that sewer is wisdom and conscience of a city, now we can say that the garbage processing is in the similar situation now. The garbage has 2 resources: the domestic garbage and the industry waste. The wood processing plants create large quantities of wood residue waste in the daily production, now a large part of the sawdust are used to make compressed wood board for furniture producing and wood briquette for the heating stoves and fireplaces.
If you plan to make small-scale sawdust briquettes, we recommend you our small briquette machines:
Small Scale Briquette Machine


High-Performance Hydraulic Propelling Device