Industrial Wood Briquette Machine
It has been forecasted that the renewable energy industry would have a faster growth in the next couple of years, on December 13, 2012, the newly inaugurated Cuba ministry of energy and mines minister claims that a series of renewable energy projects would be constructed and put into application in 2013, the wind power, solar power and biomass power plant. It has been scheduled that two bagasse power plants could be set up in the western and middle of Cuba, the capacities are 20000 kw and 30000 kw, and the wind power, photovoltaic factories are also a important part of the plan. The minister claims that the reduced fuel cost would be the profit of the investment, and Cuba is going to be part of the applications of the clean energies.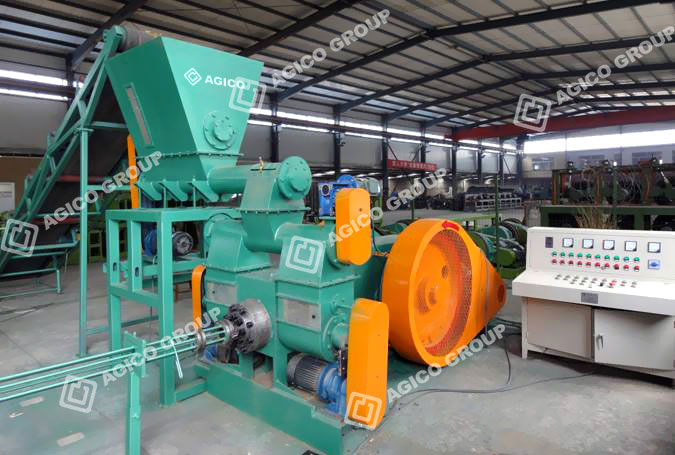 Details:
The bagasse power plants use the briquette fuel which the main raw material is bagasse, the briquette products for industrial use have higher standard than the ones for home use, and it is only with the wood briquette machine developed with advanced technology that can produce high quality briquette fuels for power plant. AGICO supplies best wood briquette machines for home uses and industrial uses.
Contact us NOW if you are interested in our machines!



High-Performance Hydraulic Propelling Device