Conveyor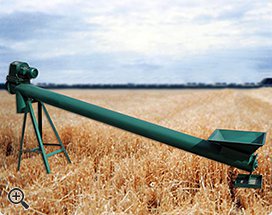 Screw Conveyor

Sale straw briquette machine, crusher, drier and packing machine. Buying from biomass-briquett.com, enjoy...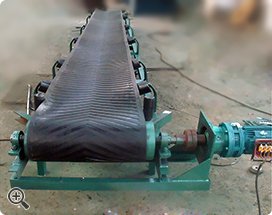 Belt Conveyor

There are a wide range of briquette machines for sale on biomass-briquette.com. Get more information abou...
Total 1 Page2 Records
Conveyor is one of the necessary equipment for most fluent production line including pellet line and briquetting line. In biomass briquetting plant/line, conveyor is used for transporting raw materials (sawdust, rice hulls, straw, etc) from one device to another. Screw type and belt type are the two most common design of conveyor.
Conveyor advantages: makes the briquetting process more automatically; largely reduce labor cost.


High-Performance Hydraulic Propelling Device