Dryer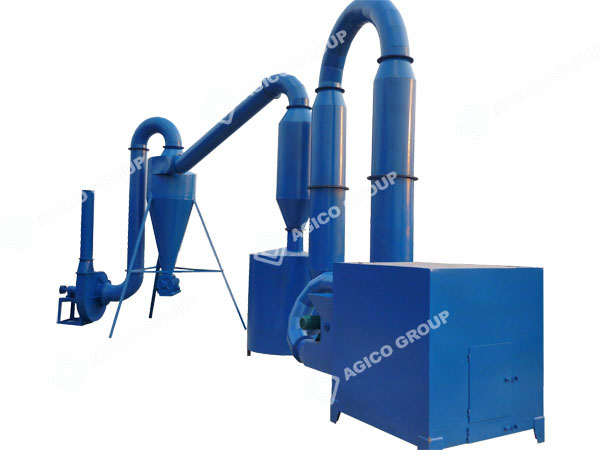 Twin Boiler Dryer

Looking for sawdust dryer, crusher or biomass briquette maker for sale? AGICO GROUP is one of the top sup...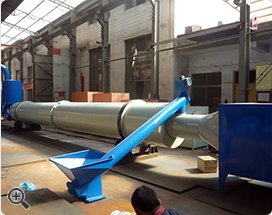 Rotary Drum Dryer

Want to buy a rice husk briquette machine or auxiliary equipments for your biomass briquette plant? AGICO...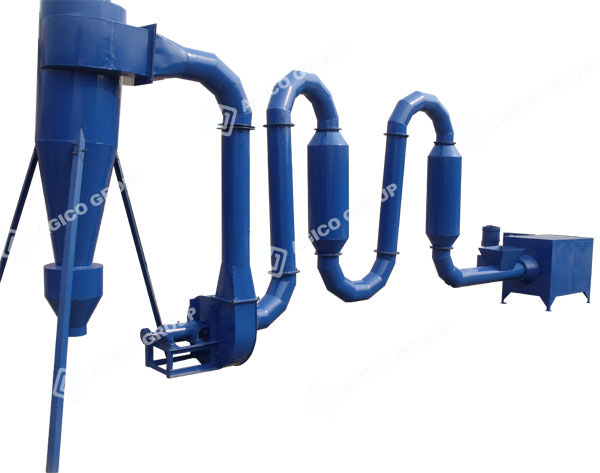 GC-QL-I Dryer

Want to set up your own briquetting plant or to buy cost-effective dryer or briquette presses? Congratula...
Total 1 Page3 Records
Dryer machine is used to dry the biomass raw materials and reduce the moisture content by gasification & evaporation. The core parts of the dryer are the hot-blast stove and centrifugal fan.
Dryer advantages: easy to operate, low maintain costs, high efficiency.


High-Performance Hydraulic Propelling Device