Customer Visits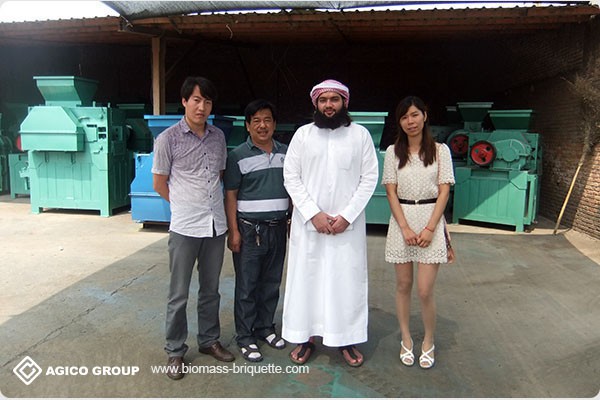 MR.HASSAN & MR ABDUL are from UAE for negotiating briquetting machine. They have 35 years business experiences already with Chinese companies. This time, they visit our factory and plan to buy the briquette machine plant to produce the panel to their market.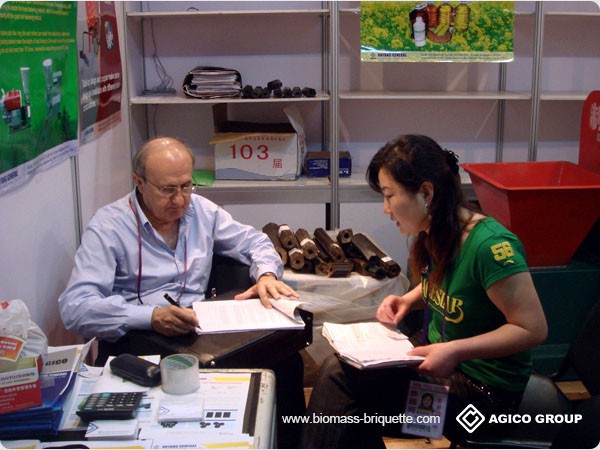 This client who comes from Canada is very interested in our swarf briquette press machine. After visit our demonstration plant, he is negotiating on details of the machines with our employee and engineer.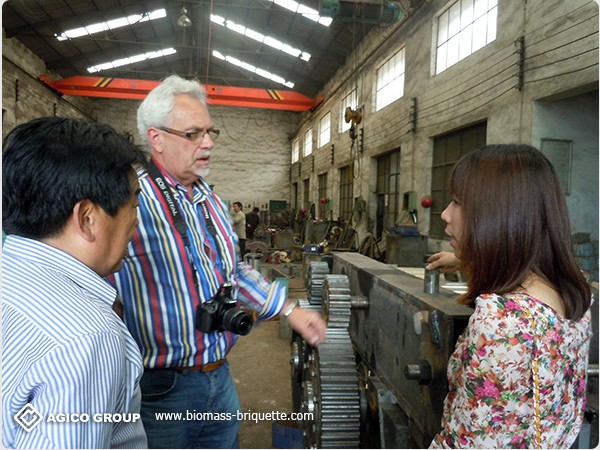 Our client who comes from Russia was visiting our biomass briquetting plant.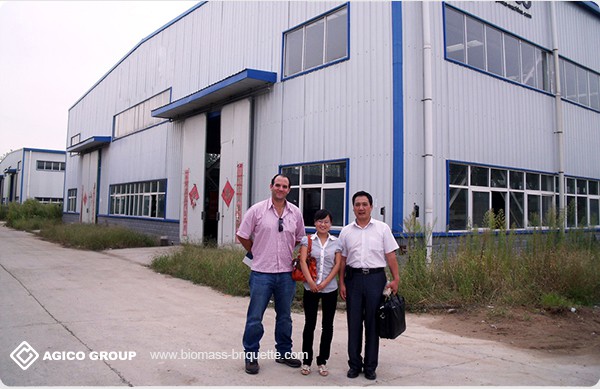 Korean clients came visiting our factory. This client is interested our Charcoal Briquette Press Machine. For this visit, the purpose is to find the proper Briquette Press Machine with competitive and reasonable price.


High-Performance Hydraulic Propelling Device