Products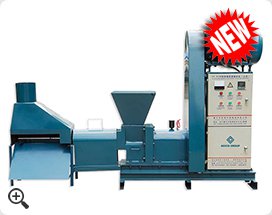 GCBC-I Briquette Machine

Have any questions on wood briquette makers? Want to know more about straw briquette machines? Contact us...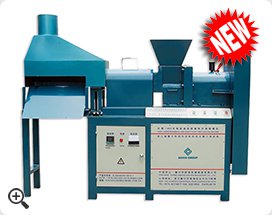 GCBC-II Briquette Machine

Plan to buy a sawdust briquetting machine? This heavy dusty briquette maker is ideal for industrial briqu...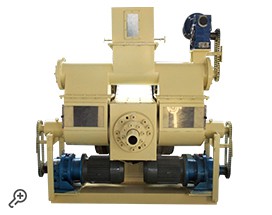 Mechanical Stamping Briquette Machine(Screw Conveyor)

AGICO GROUP-professional briquette maker machine manufacturer, supply wood shavings briquette maker and o...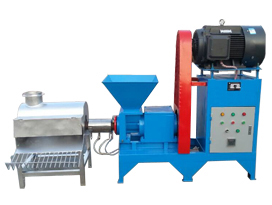 GCBA-I Briquette Machine

Reliable briquetting press manufacturer & supplier. If are interested in biomass briquetting press or wan...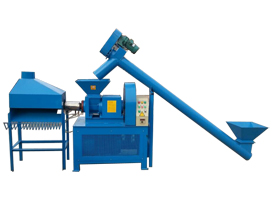 GCBA-II Briquette Machine

The main products of AGICO GROUP: wood waste briquette making machine, energy saving briquette making pla...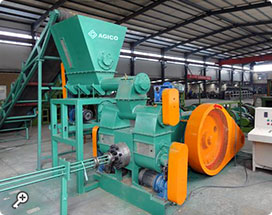 Mechanical Stamping Briquette Machine(Belt Conveyor)

AGICO GROUP supplies both large industrial briquetting machines and small briquetting presses. Interested...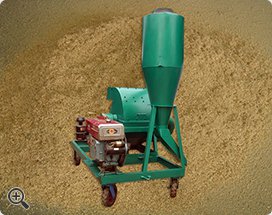 GC-FSC-D Hammer Mill

AGICO GROUP is a supplier of biomass briquette machines and briquetting plant auxiliary equipments such a...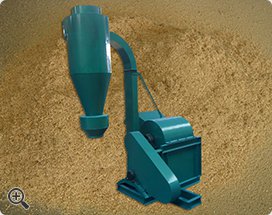 GC-FSC Hammer Mill

Hammer mill manufacturer in China. Besides hammer mill machine and hammer mill grinder. We also supply bi...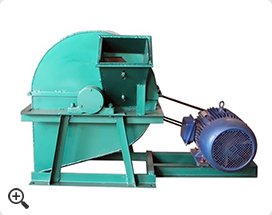 GC-FSD Crusher

Due to its small size and high efficient, this biomass crusher is an ideal choice for homemade briquette ...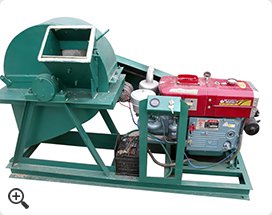 GC-FSD-D Crusher(Diesel Engine)

We are a briquetting machine manufacturer committed to improving biomass briquetting equipments. Sale bio...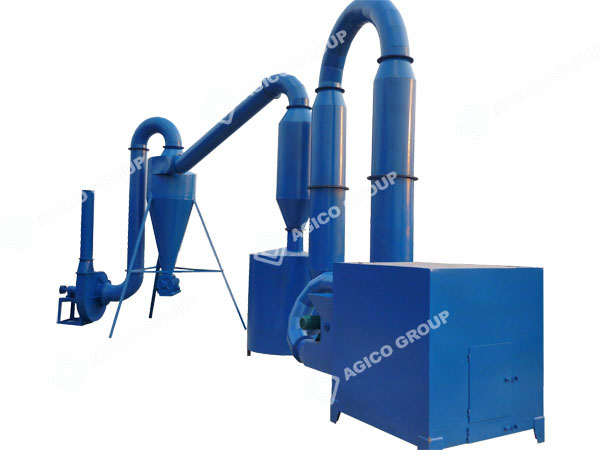 Twin Boiler Dryer

Looking for sawdust dryer, crusher or biomass briquette maker for sale? AGICO GROUP is one of the top sup...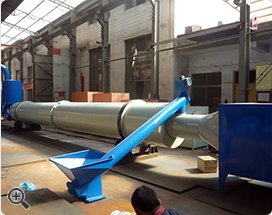 Rotary Drum Dryer

Want to buy a rice husk briquette machine or auxiliary equipments for your biomass briquette plant? AGICO...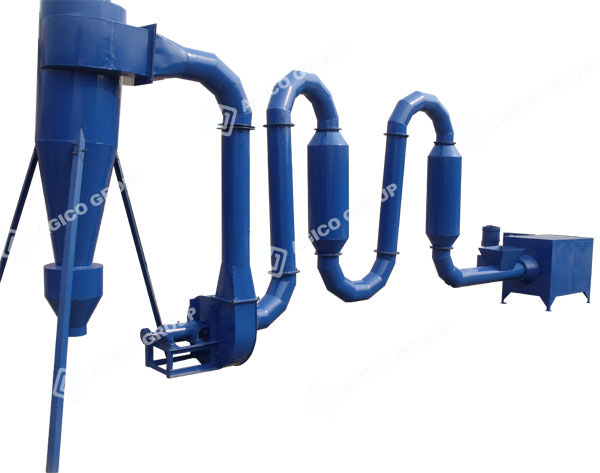 GC-QL-I Dryer

Want to set up your own briquetting plant or to buy cost-effective dryer or briquette presses? Congratula...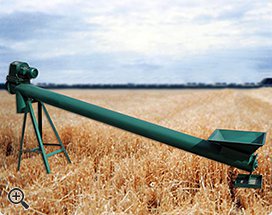 Screw Conveyor

Sale straw briquette machine, crusher, drier and packing machine. Buying from biomass-briquett.com, enjoy...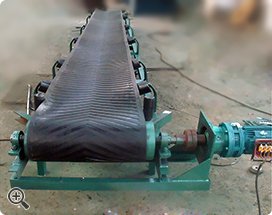 Belt Conveyor

There are a wide range of briquette machines for sale on biomass-briquette.com. Get more information abou...
Total 1 Page15 Records
Hydraulic Briquette Machine

This hydraulic briquette machine adopts high-performance hydraulic propelling device which makes it well known for pressing biomass pellets with good compactness, durable usage, smooth surface and various different shapes.

Flowchart of the Briquetting Plant:
Biomass Raw material→ Crusher → Drier →Briquette Making Machine → Packing Machine → Briquettes
We are professional briquetting plant manufacturer & supplier. If you are interested in knowing more about biomass briquette making machine for sale, or want to know the briquetting plant costs, you are welcome contact us now!


High-Performance Hydraulic Propelling Device