Crusher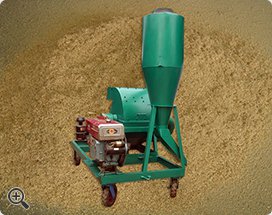 GC-FSC-D Hammer Mill

AGICO GROUP is a supplier of biomass briquette machines and briquetting plant auxiliary equipments such a...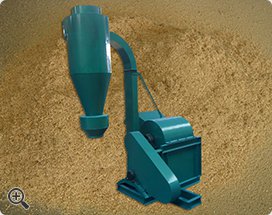 GC-FSC Hammer Mill

Hammer mill manufacturer in China. Besides hammer mill machine and hammer mill grinder. We also supply bi...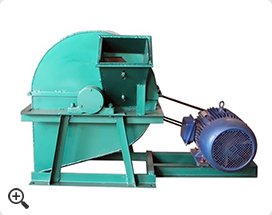 GC-FSD Crusher

Due to its small size and high efficient, this biomass crusher is an ideal choice for homemade briquette ...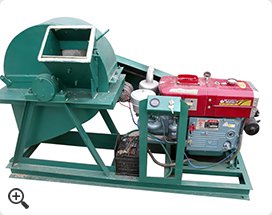 GC-FSD-D Crusher(Diesel Engine)

We are a briquetting machine manufacturer committed to improving biomass briquetting equipments. Sale bio...
Total 1 Page4 Records
Use crusher machine to prepare suitable size raw material for biomass/wood briquette plant. The requested size for briquetting is 3-5mm.The choice on crusher machine (wood crusher) depends on the types and sizes of raw materials.
Hammer mill is used to crush small sized material with diameter no more than 50mm, such like tree branches, tree trimmings, wood chips, wood cuttings, cotton stalk, corn stalk, wheat straw etc (the raw materials generally cost little). Blade type wood crusher machine is to crush wood logs with diameter less than 200mm to 3-5mm at any length.
AGICO GROUP is a Crusher Manufacturer in China, contact us if you are interested in our crusher machines.


High-Performance Hydraulic Propelling Device