Paper Log Briquette Making Machine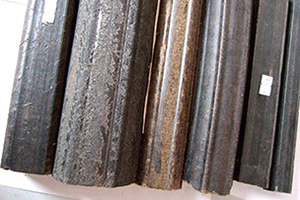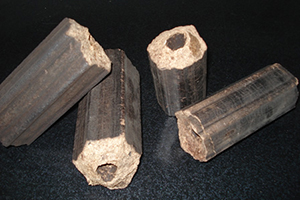 Paper Log Briquette Making Machine for Sale
Tips on Paper Log Briquette Making For You
The newspaper is a perfect material for making paper log briquette, the quantity of it is always very large in most of the families, process it into log briquette is the most logical choice for them, there are certain problems that you might come to in the briquette making, especially when you are still green on making paper briquette, and for different kind of people with different life style, the method on making it is also various from each other. Like the drying process, people who doesn't want to wait might accelerate the drying speed by using an oven, hair dryer or by putting them next to the heating equipment, while people with slow life pace might take several days with proper weather to dry the briquettes in the natural way. Here are some advices for you from AGICO:
Use the diluted wheat paste instead of plain water to increase the binding effect between the layers of the papers.
Roll the newspaper into cylinder-shape instead of cutting the papers into pieces before the paper log briquette making, with a proper binding effect, there is no need to worry that the papers are going to scatter in the stove while burning.
If you are looking for the paper log briquette making machine for mass production, AGICO is your first choice, contact us now!


High-Performance Hydraulic Propelling Device