Biomass Briquetting Plant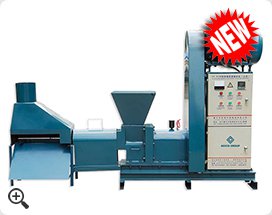 GCBC-I Briquette Machine

Have any questions on wood briquette makers? Want to know more about straw briquette machines? Contact us...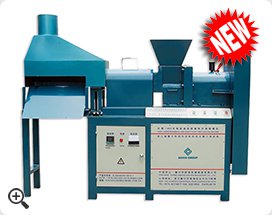 GCBC-II Briquette Machine

Plan to buy a sawdust briquetting machine? This heavy dusty briquette maker is ideal for industrial briqu...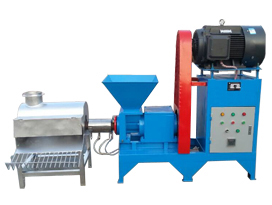 GCBA-I Briquette Machine

Reliable briquetting press manufacturer & supplier. If are interested in biomass briquetting press or wan...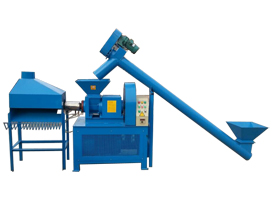 GCBA-II Briquette Machine

The main products of AGICO GROUP: wood waste briquette making machine, energy saving briquette making pla...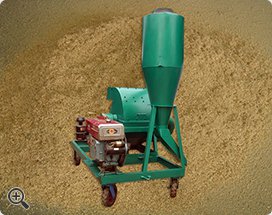 GC-FSC-D Hammer Mill

AGICO GROUP is a supplier of biomass briquette machines and briquetting plant auxiliary equipments such a...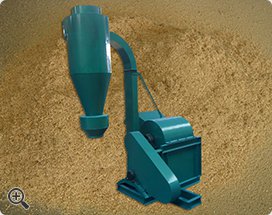 GC-FSC Hammer Mill

Hammer mill manufacturer in China. Besides hammer mill machine and hammer mill grinder. We also supply bi...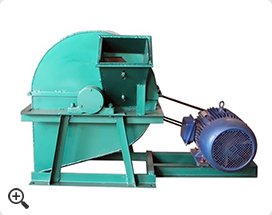 GC-FSD Crusher

Due to its small size and high efficient, this biomass crusher is an ideal choice for homemade briquette ...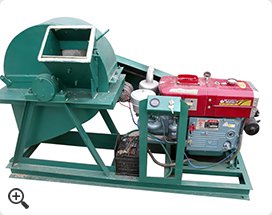 GC-FSD-D Crusher(Diesel Engine)

We are a briquetting machine manufacturer committed to improving biomass briquetting equipments. Sale bio...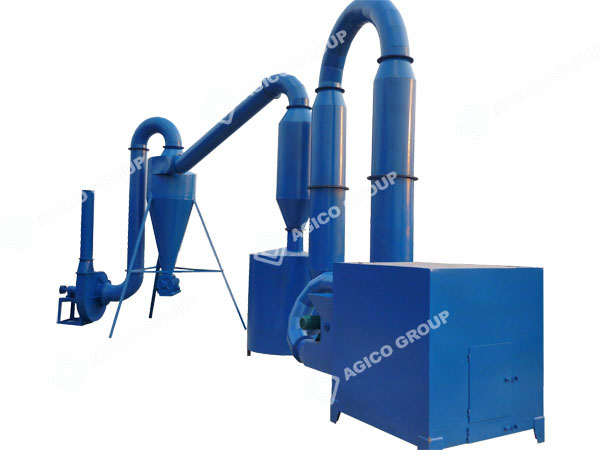 Twin Boiler Dryer

Looking for sawdust dryer, crusher or biomass briquette maker for sale? AGICO GROUP is one of the top sup...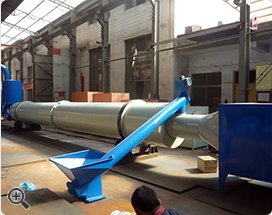 Rotary Drum Dryer

Want to buy a rice husk briquette machine or auxiliary equipments for your biomass briquette plant? AGICO...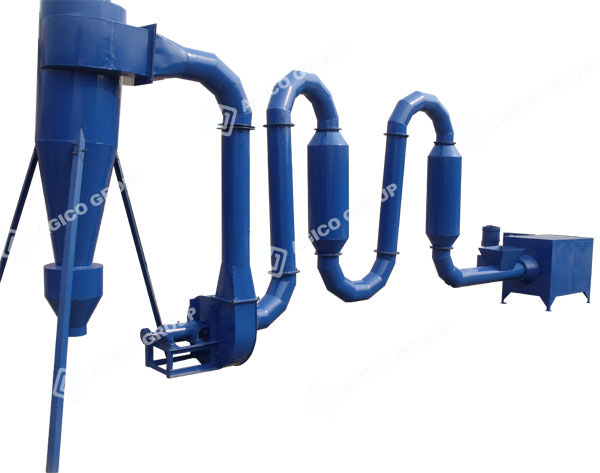 GC-QL-I Dryer

Want to set up your own briquetting plant or to buy cost-effective dryer or briquette presses? Congratula...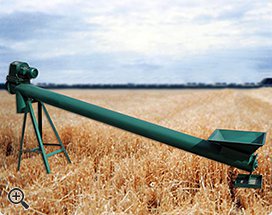 Screw Conveyor

Sale straw briquette machine, crusher, drier and packing machine. Buying from biomass-briquett.com, enjoy...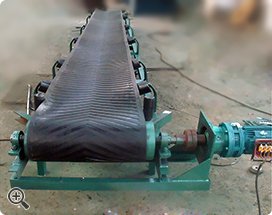 Belt Conveyor

There are a wide range of briquette machines for sale on biomass-briquette.com. Get more information abou...
Total 1 Page13 Records
Basic Process of Biomass Briquetting Plant and Related Equipments:
Biomass Raw material→ Crushing (Hammer Mill or Wood Crusher Machine) → Drying (Dryer Machine or dry in the sun ) →Briquetting (Briquette Making Machine) → Packing (Packaging Machine) → Final Briquettes
In many cases, most of agricultural wastes/residues such as peanut shells, rice husks, weeds and fallen leaves are burned directly or burned in large boilers for industry process. This process method is not only inefficient but also harmful to the environment, generating large quantities of carbon dioxide and fly ash. More importantly, the amount of this biomass wastes generated everyday is huge. Ludhiana for example, can generate more than 2,000 t rice husks per day.


High-Performance Hydraulic Propelling Device