Peanut Shell Pellet Equipment
Peanut shell is one main byproduct of the peanut processing factories, the peanut shell could be used in many different fields, the peanut shell pellet products can be customized to be the nutritional feeds and fuel pellets.
| | |
| --- | --- |
| | |
| Peanut Shell | Peanut Shell Powder |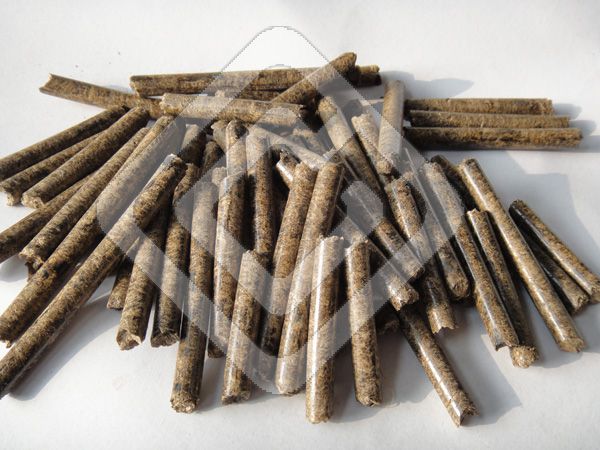 Peanut Shell Pellet Briquettes or Pellets
The peanut shell is one of the best feed making raw material sources in modern stock husbandry, if not used as feeds, it is also suitable to be made into pellet fuels for house fireplaces and industrial biomass stoves, according to the industrial application of peanut shell, 3 kilograms of residual oil could be produced out of 100 kilograms of peanut shell, the residual oil is a perfect matter for soap production, the byproducts are high value matters like alcohol, aldehyd and activated carbon, after certain chemical treatments, it could be used to make stick, high quality furniture and other wooden tools. 15 kg gum could be produced out of 50 peanut shells, it could be used in high quality plywood productions.

How to use peanut shell for making feed pellet or fuel pellet -- Pellet Mill
Pellet mill adopts new craft of extrusion pelletization and polishing forming, with features of high output, low consumption and easy operation, which can be used for producing the organic fertilizer, feed, wood pellet etc. The finished product has uniform size, bright surface, high density with good liquidity. The same type pellet mill can used for produce both of fuel pellet and feed pellet, what you need to do is replacing the proper die only according to the actual raw material situation.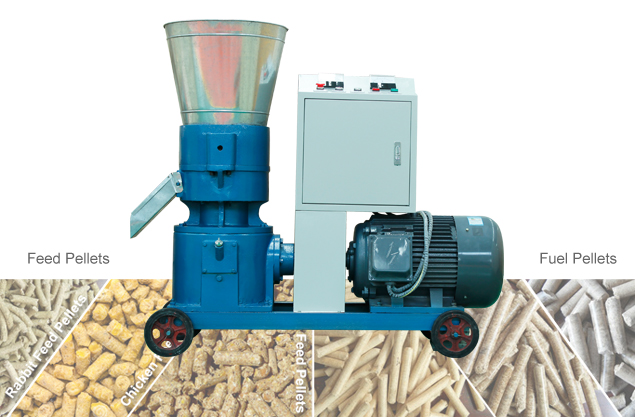 Click here for pellet mill detailed information
Making peanut shell fuel pellets or briquettes
Mechanical Stamping Briquette Machine(Screw Conveyor)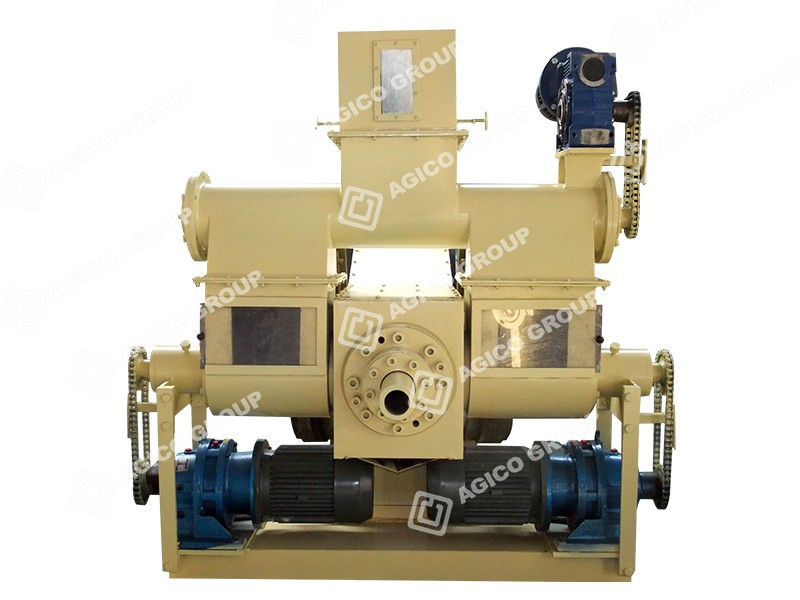 AGICO is one peanut shell pellet equipment manufacturer in China(main land), if you want to know the capacity and other details of pellet equipment, post an email now!
| | | |
| --- | --- | --- |
| | | |
| φ8mm Pellets | φ70mm Sticks | Rice Husk Made Rod |
| | | |
| Cotton Straw Made Rod | Eucalyptus Skin Made Rod | Sawdust Made Rod |


High-Performance Hydraulic Propelling Device