Rice Husk Briquette Machine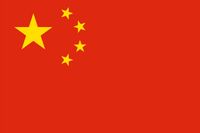 Electricity is regarded as one kind of clean energy, but some of the power generation methods are not environmental friendly. Like nuclear power and the coal fired power plants, the former one could be very dangerous. Once the nuclear leak accident happened, the cost of economic and the environment would be very large. German government has already started the plan of abandoning the nuclear power plant. Japan has started to think of the possible ways of the possible ways for the replacement of nuclear power after the tsunami.
Coal / Mine Powder Briquette Machine for Sale
China is a country riches in coal mines, and the coal fired power has been known as the main resource of electricity in China for many years, it can be told from the data collected by the institution that the coal consumption in the past 5-7 years has increased by more than 7 times as before, with the smoggy weather that occurred frequently in vast areas of China recently, people in China believes coal burning is one of the main causes for the bad air quality and the rise of PM 2.5 value, this is something new but not good to China.

Biomass Briquette Machine for Sale
As the wind blows everywhere around the world, it is time for all of us to protect the environment with clean energy used in clean ways. This is the meaning of developing biomass fuels now, if you are interested in rice husk briquette machine, send a message now!

Rice Husk / Rice Hulls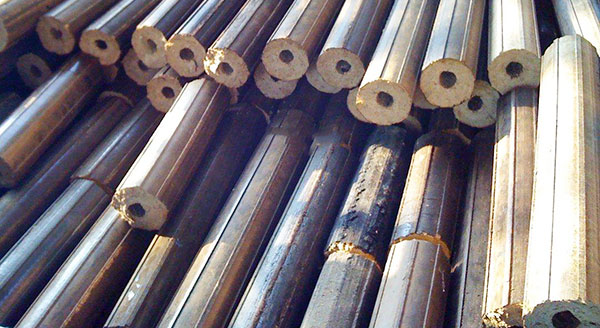 Rice Husk Briquettes


High-Performance Hydraulic Propelling Device