Use Briquette Press to Make Charcoal Briquette for Fireplace
For the families who own fireplaces, this is the time to get enough fuel for the long cold winter. I've seen a lot of people trying to make briquette from various materials by using briquette press, even some of them tried to make briquette maker by themselves, I must say although I can feel the fun they are having during that progress, but only a few of them is able to produce some quality briquettes at last, if you want the process to be more easier and more efficient, there must be one charcoal briquette press on this site can meet your requirements.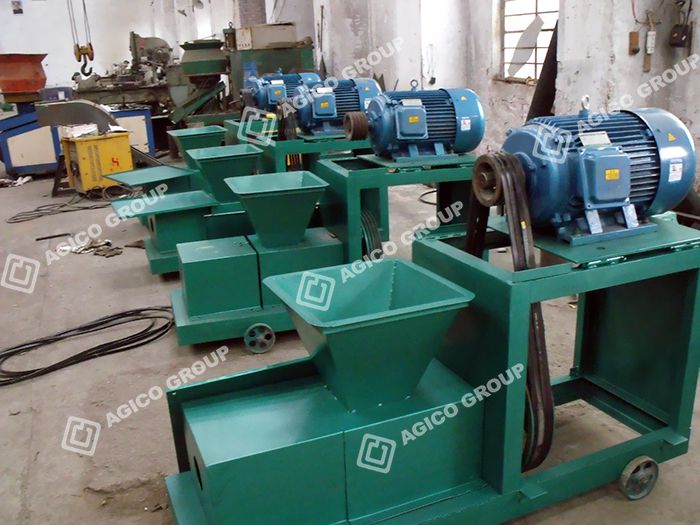 There is one opinion on the site that a lot of the briquettes sold in the shops have additives, some of the additives are from animal wastes, so they refuse to use them for cooking food or BBQs for the odd smell created while burning, and they say we should have some clean briquettes with no additives, that's the reason for most of the people who tried to make briquette by themselves. I think after having fun, we should get serious on getting some quality briquettes. The briquetting machines from GEMCO can get your better briquettes with no problem, so choose one model for you and your family, it's one good machine worthy to have.


High-Performance Hydraulic Propelling Device