Particle Size Affects the Efficiency of Fuel Briquette Machi
When buying a fuel briquette machine or build a briquetting plant, you must focus on the quality of raw materials that you wish to briquette. If you are in doubt about the quality of the raw materials, you should take them for testing first before you proceed with the briquetting. This simple observation has the capacity to either cost or save you a lot of money.
There are various firms that are willing to test briquette all your raw materials but only as long as they are dry. You must ensure that the particle size is correct, while the moisture content is within the recommended range if the testing is to be a success. Failure to adhere to this, affects the efficiency of fuel briquette machine plant.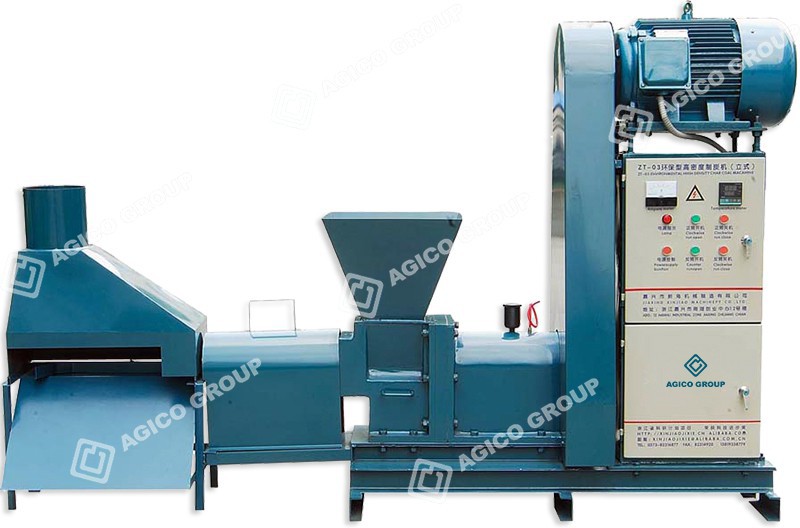 | | |
| --- | --- |
| Model | GCBC- I |
| Output capacity kg/h | 180-210 |
| Motor Power (kw) | 15 |
| Electric heater (kw) | 2.2kw*2 |
| Life of the inner former | 1-2years |
| Size of briquettes | Dia.50mm*L.480mm |
| Size of inside hole | Dia.16mm |
| Density of briquettes | 1.3 g/cm3 |
| Weight(kg) | 700kg |
| Overall dimension(mm) | 2700*600*1600 mm |
If you have any questions on Fuel Briquette Machine Plant or want to know more about biomass briquetting, you are welcome to contact us! Or you can view our website to get more information on our briquette machine for sale.


High-Performance Hydraulic Propelling Device