Make Coconut Shell Briquettes
Coconut shell briquettes are made by people in the developing world so as to help meet their need for charcoal and fuel. In such nations, people are wont to baking of wood and fibrous materials to get the fuel they need for cooking and heating among other services. The need for coconut shell briquettes is quite high where the availability of gas and oil is very limited. By briquetting coconut shells, it is hoped that this process will eliminate all the components that are responsible for retarding fire such as water and tar. The end result is coconut shell briquette that burns evenly all round and produces the required fuel.
Coconut Shell Briquettes Press for Sale
This Hydraulic Briquette Press can make coconut shell briquettes in hexagon, round, octagon and various other shapes. The thickness of the briquettes is adjustable and briquettes with custom-made shape are also achievable. Moreover, we can design specific moulds for you so that your company logo can be graved in the briquettes if needed.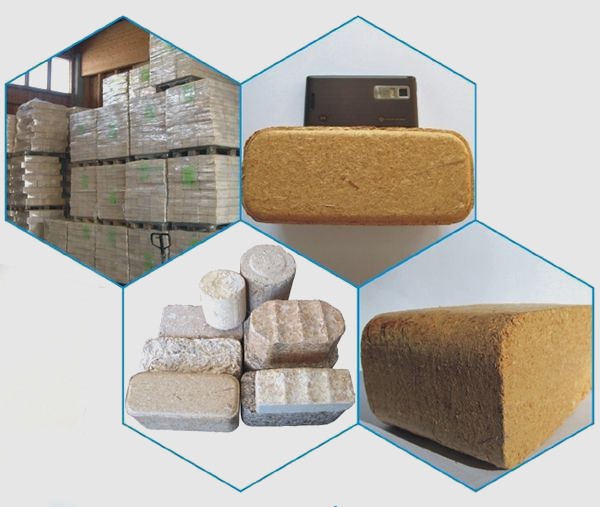 AGICO GROUP is a reliable biomass briquette press manufacturer in China. The performance and quality of our briquette presses reach European standards. Want to know more about biomass hydraulic briquette press? Contact us now and you can get professional answers in one business day.


High-Performance Hydraulic Propelling Device