Make Biomass Briquette
When choosing the right materials for making biomass fuel briquettes, the first quality you should look into is whether the material will burn for long without getting damaged. Some materials cannot manage this well and after only a few minutes, they will get damaged. Make your choice very carefully lest you end up purchasing or burning materials that won't serve the purpose. Wastes from wood, and sawdust as well as wood trimmings are a few of the biomass materials that can be used to make briquettes. You must get a briquette press if you intend to make them on your own.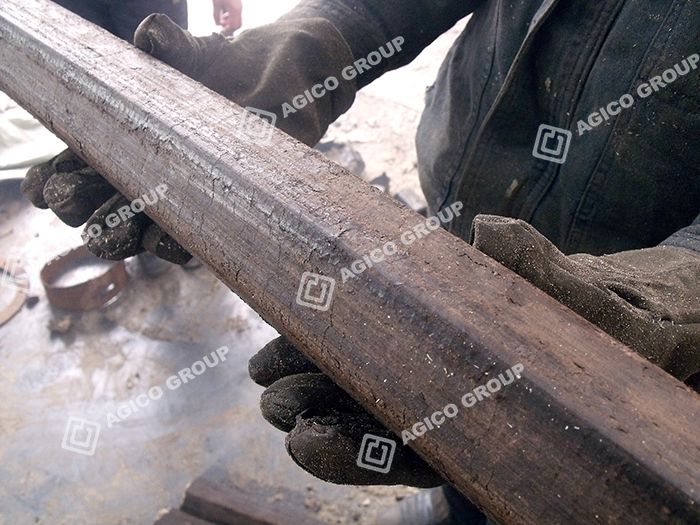 Feel free to contact us if you are interested to learn how to make biomass briquettes or want to know about biomass fuel briquettes.


High-Performance Hydraulic Propelling Device