Interested in Sawdust Briquette Press
Sawdust briquette press is a kind of molding machinery which can make sawdust powder / dust into shapes of uniform such as brick-shape, cylinder shape, log shape and pellet shape. Sawdust is the most common residues from wood processing, which means the raw material is easy accessible and low in price. However, sawdust briquettes are getting more and more popular in the fuel market as a kind of renewable and eco-friendly biomass fuel.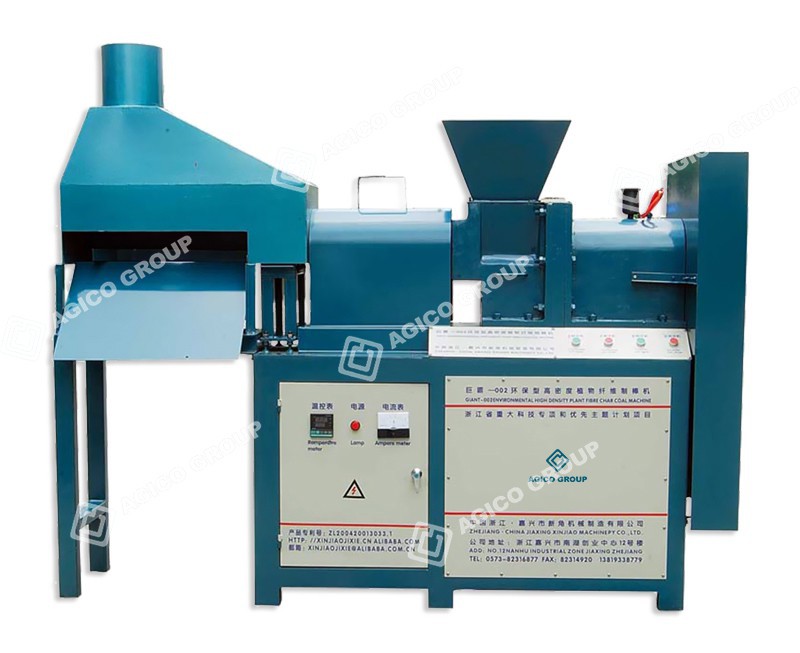 GCBC-II Sawdust Briquette Machine


AGICO GROUP is a reliable briquette press manufacturer in China with years of experiences in biomass briquetting. We supply a wide range of briquetting equipments and can also offer plans for complete briquetting line.

Interested in Sawdust Briquette Press? Feel free to contact us for details information!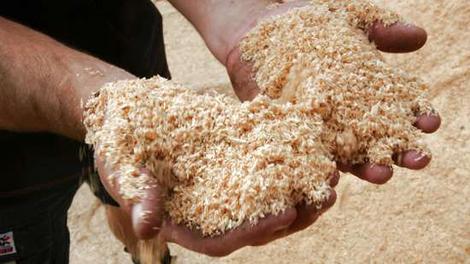 Inquires from our customers:
Dear Sir,
Please send as urgently as possible a proforma FOB invoice to enable me purchase the following:
a. Sawdust Briquette Press 1200 – 1500 kg/hr capacity and using 230 volts.
b. Sawdust Briquette Press 1500 – 2000 kg/hr capacity and using 230 volts.
c. Hammer Mill capacity 1500 kg/hr using 230 volts.
d. Crusher / Cutter capacity 1500 kg/hr
e. Flash Air Dryer capacity 1500 kg/hr
your immediate reply is required. Please do not fail to include delivery time.
Thanks!
---From Nigeria


High-Performance Hydraulic Propelling Device