Find the Best Wood Charcoal Machine with Lower Price
AGICO is one of the top wood charcoal making machine suppliers in China, one of the most asked question is-Is the wood charcoal making machine price worth it, a lot of buyers(from China and other countries) want to save as much as possible, there is nothing wrong about that, but the reason and purpose is not that comprehensive. Except for the quality of wood charcoal making machines, the price is the second important aspect for the new buyers, sometimes the price even becomes the first matter to consider, that is not a wise decision. In the mass production, the price of the raw material-charcoal powder, transportation and the promotion cost are more important in running a wood charcoal factory.
GCBC-II Briquette Machine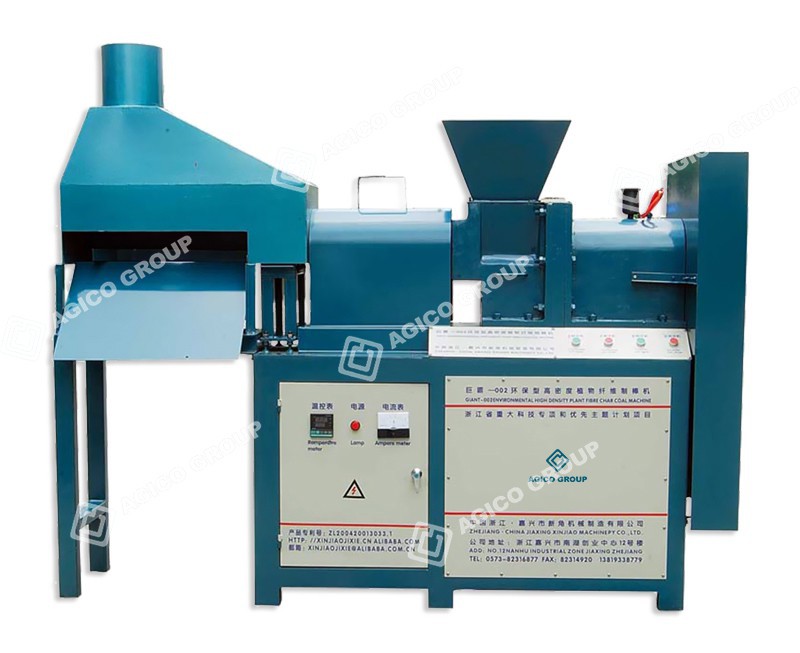 As a leading machinery supplier in China, like the other products that exported to other countries, wood charcoal making machines manufactured by AGICO have the price and quality advantages compared with other manufacturers, that is the reason why AGICO has a good reputation in the domestic and international market, if you want to buy the best wood charcoal machine with a competitive price, feel free to contact us now!


High-Performance Hydraulic Propelling Device