Developing Biomass Briquetting Machine Is Grain-Saving Project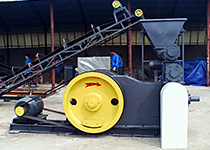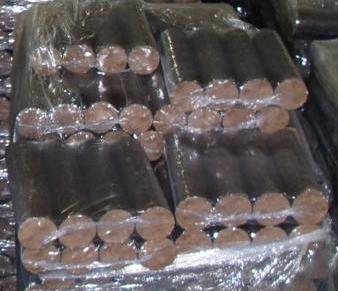 Biomass briquetting machine and technology
developed from pasture feed briquetting. The results of a series of projects sample show that biomass briquette is high quality commercial fuel and the fine feed for livestock.
The briquette product is supplied for heat purposes of houses and the livestock of farmers. The consumption of grains per people in China is about 55% of the developed countries, meat is 65%, milk is only 5%. With the living standards getting better, the problem of lack of feed is going to last for decades, for most countries, corn is used as the substitute feed raw material for pasture, and it is believed to have taken away the part which could be made into food for human.
For the security of food and the environment protection, using crop straws to make feed briquettes is the key in developing progress of livestock in China, if half of the straw produced are used to feed the livestock, more than 1 billion tons of feed could be saved.


High-Performance Hydraulic Propelling Device