Customers from Greece Came Visiting Our Factory
March 8 to 10, two customer came visiting our company and factory in the company of our sales personnel. They both named Stelio.

Stelios are from Greece. They have purchased one unit of our GCBCII briquette machine last year. This time, they come for second cooperation of 1t/h sawdust briquetting plant. They viewed the dryer, conveyor, crusher, briquette machine and learned how to operate the briquette machine.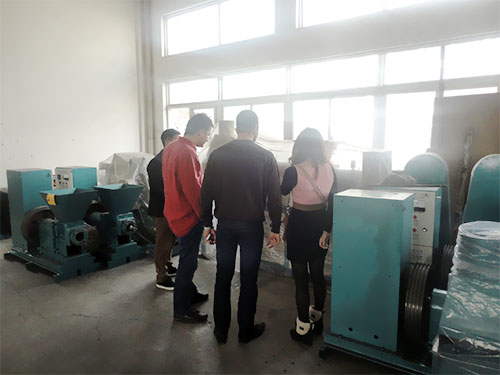 Stelios are learning how to operate the machine in our factory.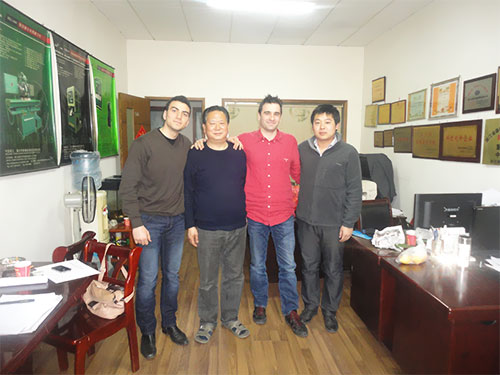 Stelios in office with our engineer.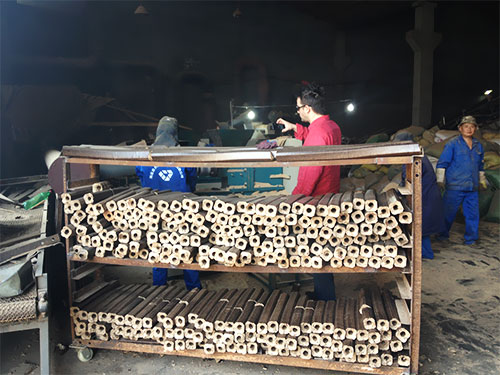 Stelios at the users.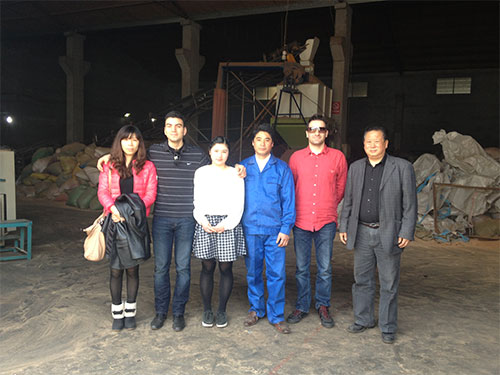 Stelios are taking pictures with our engineer and the user.


High-Performance Hydraulic Propelling Device