Biomass Project Meeting
Tempers flare a public meeting in Transylvania County Thursday night. Residents are not happy about a proposal to build a biomass renewable energy plant in the Penrose community.
The renewable energy developer spent the first hour of the meeting explaining the biomass process. The proposed plant would use wood, household trash and agricultural waste. It would be converted to gas fuel to power generators. The electricity would then be sold to Duke Energy.
The developer told a crowd of more than 300 people that they are still in the development process, but the goal of the biomass plant is to increase recycling, provide an additional revenue stream and reduce greenhouse gases. During the question and answer session, folks fired back saying that is not going to be the case. The bad outweighs the good in this situation.

Click here to read more.
Benefit From Biomass Briquettes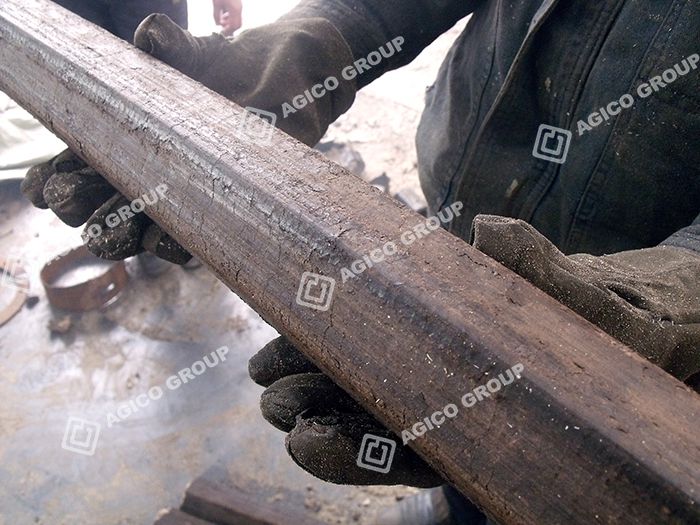 High-Performance Hydraulic Propelling Device