Biomass Briquetting Equipment Manufacturer
Being a biomass briquetting equipment manufacturer in China, we are here to tell you how to make high quality biomass fuel briquettes.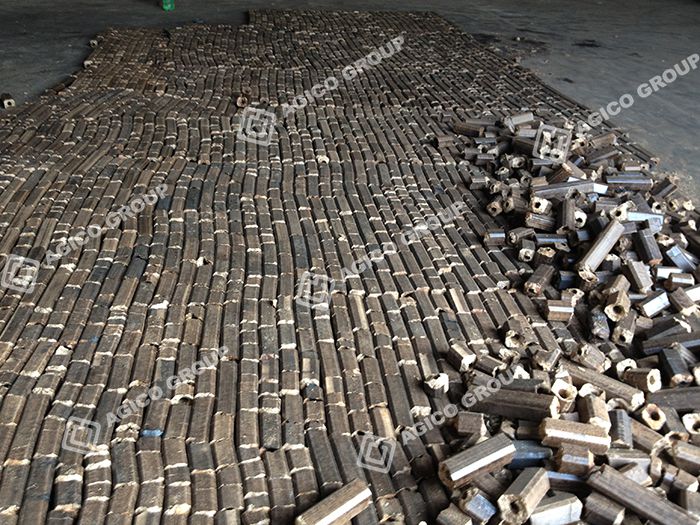 For biomass briquetting process, you should only use materials that are natural. If they have been chemically treated in any way, they won't serve the purpose well. Don't purchase of use materials that have been varnished. Such types of materials, those which have been chemically treated or varnished, are easily flammable and can end up causing too much damage. You should walk into the nearest carpentry store and ask them to donate to you the sawdust they don't intend to use. Moreover, you can also ask them to sell to you and most of them actually don't mind as long as you pay them a tiny nominal fee.

Feel free to contact for details of biomass briquetting equipment.


High-Performance Hydraulic Propelling Device